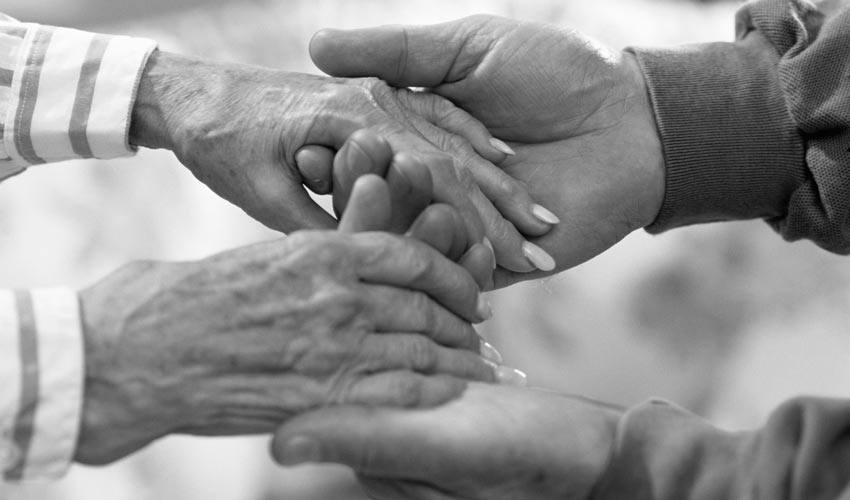 If you would like a traditional legal paper on Guardianships, stop reading now. Go to the resource section where I have listed papers I have found helpful.
This paper is meant to be a practical, common sense paper on Guardianships. It will give you an overview of how one attorney evaluates Guardianships; a step by step process for initiating Guardianships; and, some tips about things that I have discovered.
Before you file a Guardianship or take a Guardianship client, I suggest that you consult the Texas Probate Code. Though I have tried to be accurate about the law, there are many editorial comments, thus you must use your judgment when evaluating a case or preparing documents.
Guardianship Basics